Music and Soundtracks
From classical music to electronica, you will find a bit of everything!
Soundtracks
Music for film, videos, trailers and documentaries
Free Samples
Free audio files and mp3 to download. Sound design and effects.
Original music
Instrumental and piano music, scores for orchestra. Music streaming. Sounds for meditation and relaxation.
Video-games music
Adaptive music for video-games, software and multimedia.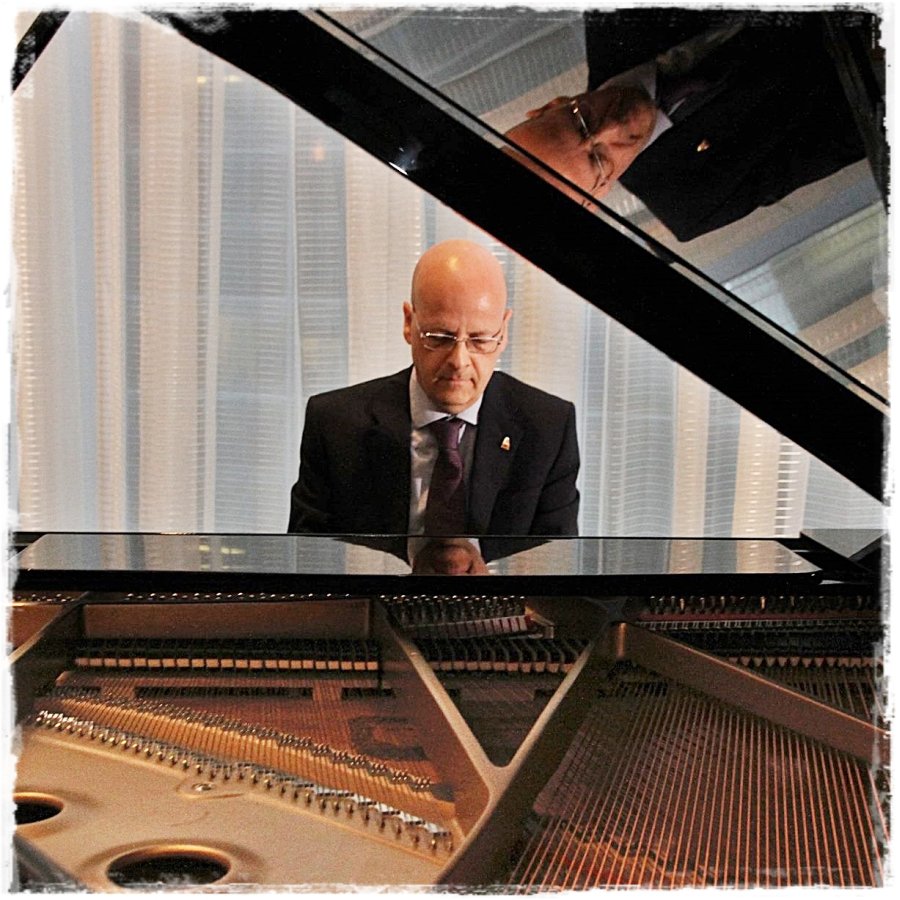 Luciano Lombardi
Composer, arranger, orchestrator and pianist.
Born and raised in Rome, Italy and moved to Toronto in late 2005 producing music for multimedia software houses, animation and music therapy projects as well as some commercials and radio jingles.
His works are available worldwide on all digital stores.
In 2016 and 2017 he completed his studies for the Professional and Master Certificate in Composing and Orchestrating for Film and TV, including Interactive Scoring for Games, World Music and Jazz Composition ("Berklee College of Music").
Adaptive Music
Gameplay of one of my interactive music projects, applied to video games: a new experience of making and enjoying music!
Travel Videos
A selection of travel and touristic videos featured on Google Maps. Music by Luciano Lombardi